Carmatic is the first very high quality car dealership in Oklahoma City. They sell you cars which are super clean and only had 1 owner. The typeface is designed from scratch and is inspired by card brands logotypes, how rigid they are and it somehow reminds you of how firm and solid a car is. The one tire which is on top of C not only is an icon of a tire but it is only one of them to represent the dealership's "only 1 owner" rule.
Future Voices is an online platform for women of color. This will be a website full of articles, interviews, podcasts and etc. for women of color all over the world. The interviews will cover what problems are women facing in this day and era and how to overcome there. It is a safe place for women to share. The brief of the concept was an 80s style women magazine and that was what I went for. A super 80s style logotype with a little bit of contemporary touch. This project is still in the process of being developed.
Watch Collage is a name dedicated to art works which are done by watch pieces only. The letters are tall and follow a same pattern except for that one C which has a curve alongside watch arrow so the logo is somehow a collage itself.
​
LRC is a research facility at Oklahoma State University. Their research focuses on light weighting. Their measurements come from layers like how the layers are in a specific plant. The designed typeface has some cuts in the middle of it which represents the incompleteness of their research and them trying to fill the gaps by finding answers.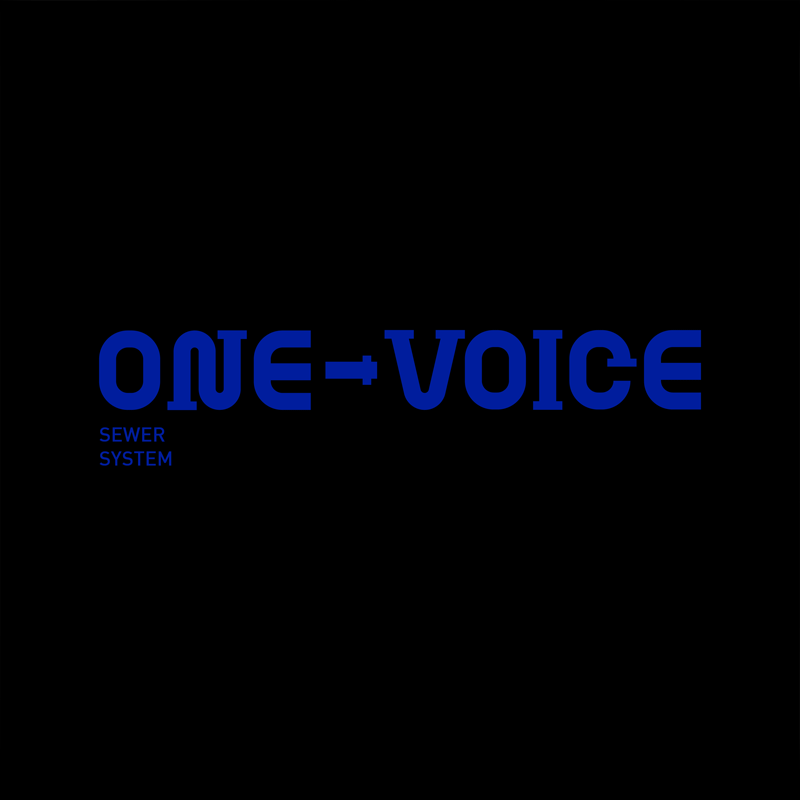 One-voice is a start up company at OSU which is focused on data analysis of sewer systems and data analysis.
The logo type is inspired by pipes, and their curves. The color pallet also comes from the color of the pipes.
KFM is a well-known interior design company in Tehran. Their clients vary from people who need their booths designed for exhibitions to kitchen make overs. The sign in inspired by trojan horse which its story goes back to a war in Turkey. The horse was made by wood and their work is mostly done by wood so I wanted that texture and look for their brand.